Born in Morzine in the French Alps, Atlas Ski Co is the culmination of decades of experience in the activity holiday industry. Atlas Ski Co is about providing all the elements you need to have the best winter ski holiday possible. Our staff are passionate and possess years of experience, they care as much about hospitality as they do about the mountains and are always on hand to help.
Our centrally located chalets and apartments allow easy access to the ski areas with minimal logistics and our partnerships throughout our resorts provide ski lessons, guiding, equipment hire and much more! We believe these elements allow us to create a very good winter ski holiday indeed! 
Work hard play hard for the Atlas Ski Team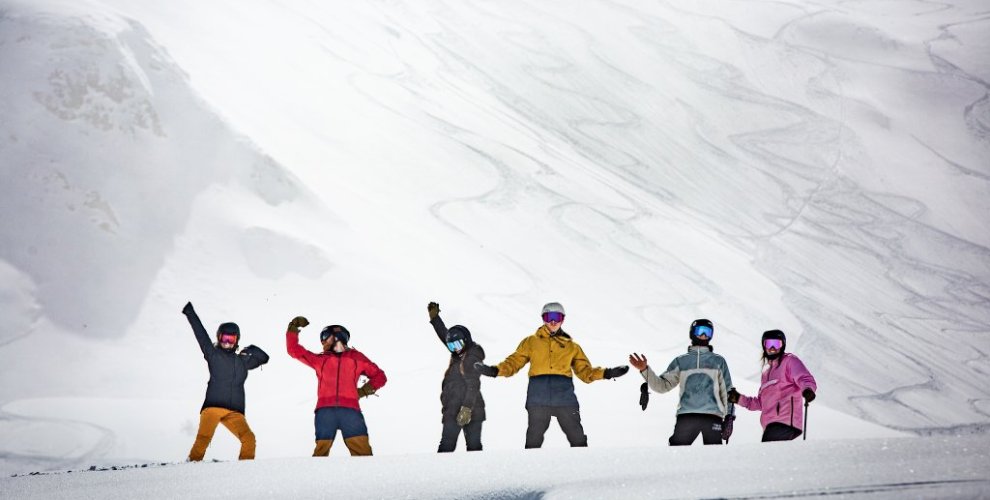 What we do
We specialise in catered and self-catered ski accommodation which can be as simple as a centrally located self-catered apartment or you can book the full package and stay in our catered chalets.
Our catered ski chalets include everything from your airport transfer, lift pass, equipment hire, breakfast, evening meal and anything else you might need to ensure your holiday is as good as it can be. Let Atlas Ski Co take the stress out of your winter ski holiday and allow yourself to really enjoy your time away from the day-to-day!
Why book with Atlas?
When booking your winter ski holiday you want to ensure you are in the right hands, booking with a company that knows the industry inside out and Atlas Ski Co is exactly that. Founded and operated by Richard Wilford and Ben Richards who have decades of experience running one of Europe's largest mountain bike holiday companies, Atlas Ride Co.
Founded in Morzine in the French Alps and now with several destinations across Europe, it will be the experienced team behind MTB Beds that will also be running Atlas Ski Co. With a core team of 5 and up to 16 during the seasons, the experience they possess is deep.
Cheers everybody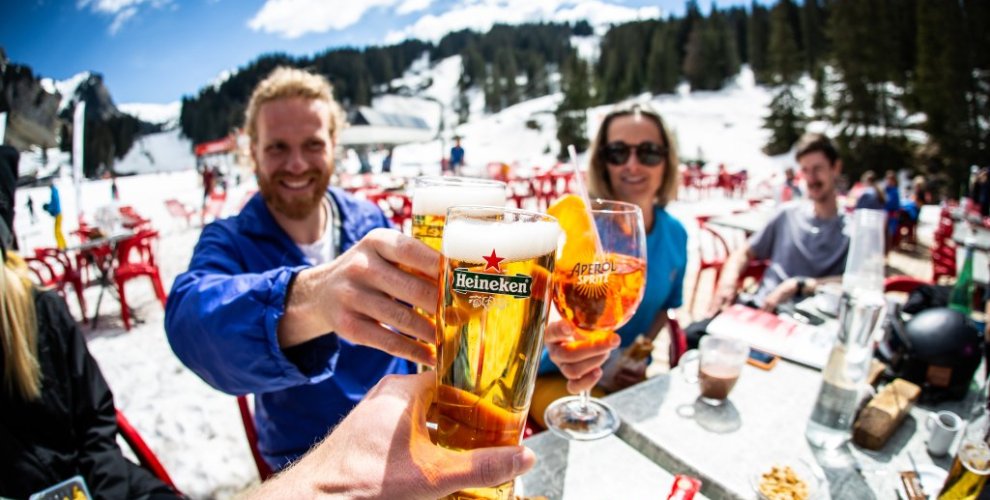 Skin in the game so they say
Having lived, worked and travelled in and around the French alps for over 20 years and worked across multiple industries from hospitality to travel and catering to retail Richard and Ben have a wealth of experience and knowledge.
With the recent pandemic and resulting factors opportunities arose and it was time to launch Atlas Ski Co which has been in the planning stages for the last two years, that time has allowed us to perfect what we offer and we truly think the experience we provide is exceptional.
If you have any questions about Atlas Ski Co, our team and the possibility of booking a Skiing holiday with us please use the contact form below and one of our team will get back to you as soon as possible.