20
10
Chalet Atlas is our flagship catered ski chalet located in central Morzine. This modern and spacious chalet has 10 Twin / Double ensuite rooms sleeping up to 20 people over two floors. With several roaring fire snug areas, a games room and dining areas we have the perfect set-up for couples, groups and families alike!
Boasting a hot tub and sauna, passionate staff, superb food and a relaxed chalet vibe we think the Chalet Atlas is the perfect Morzine ski accommodation for socialising and relaxing after skiing.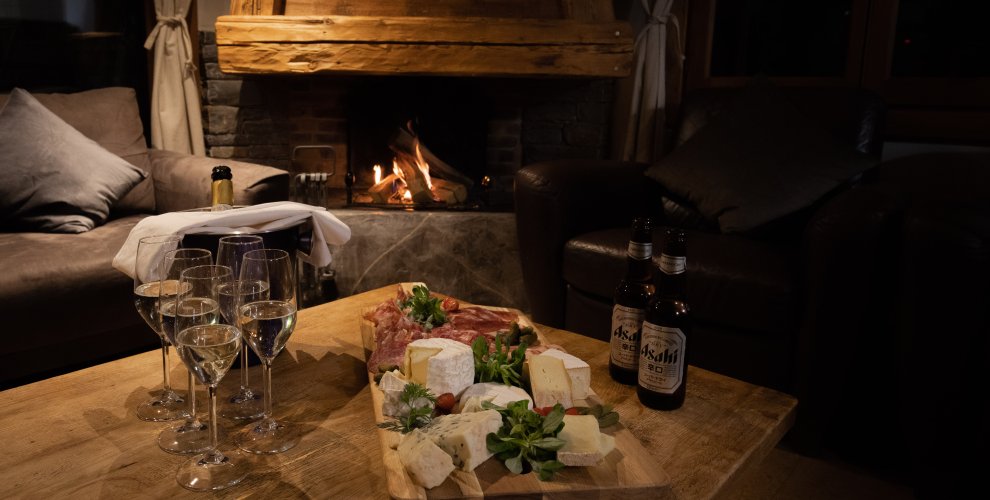 Located in central Morzine on a quiet road, providing easy access to après-ski bars, cafés, shops and restaurants and only 500 metres from the Super Morzine and Pleney Ski lift which provide access to the vast Les Portes du Soleil ski area.
There is also a bus stop at the end of the road where the free bus will take you into Morzine or up to the Prodians ski lift giving instant access to the Avoriaz ski area. Our chalet and staff will take the stress away from your ski holiday!
What's included
Chalet accommodation in the centre of Morzine
Morning shuttle drop off to the ski lifts
Hot-Tub and Sauna
Welcome Aperitivo with locally cured hams, cheeses and canape, Aperol Spritz, Prosecco, wine and beer
3-course evening meals with cheese boards served 5 nights
Wine and beer are included with dinner, premium wine cellar is available
Breakfast 7 days, 5 days with cooked options available
After dinner digestivo, coffee & chocolate
BeeKind Toiletries with fresh, crisp cotton linen and towels
Kit washing facilities
Passionate and knowledgeable staff on hand to make sure your ski holiday is memorable
What we can also provide
Morzine and Les Portes du Soleil ski lift passes
Airport transfers booked with Atlas' partner at exclusive rates
Ski lessons and Guiding
Ski Hire delivered to the accommodation, no shop queues
Childcare + Care Packages
Sports massage and Physio
Gym access
The chalet has a large boot room with ample ski storage, electrically heated boot warmers and clothes cubes with a shower. Why not take your swimmers and towel down in the morning so you are hot tub ready on your return from the slopes.
To book your Atlas ski holiday we require a 30% deposit at the time of booking, the final balance is then due 8 weeks before your arrival at resort.
Booking deposits are non-refundable but they are flexible and you can move the date of your holiday at any point before your 8-week final balance due date. The booking can only be moved within the same season it was originally booked or our standard T&Cs apply. Read our T&Cs HERE.
There are several extra elements of your ski holiday in Morzine we can help with to make your holiday run as smoothly as possible to ensure maximum relaxation.
Ski Passes
There are many options available for your Morzine ski pass with different prices from child to adult and which resort you wish to ski at. Please follow the link here to find out much more and add your ski passes to your my booking area so they are waiting for you on arrival at the resort. See more here.
Ski Hire
We have partnered up with Doorstep Ski's which offers a Chalet delivery service so no queuing at the shop, no carrying your skis home and the luxury of having your skis fitted on arrival so you are ready to hit the slopes straight away. See more here.
Ski Lessons and Guiding
Booking your ski lessons and ski guiding couldn't be easier, we have partnered up with the best in the business from Season Guiding, BASS and Peak Snowsports. See more here.
Airport transfers
Getting from Geneva airport or train station to Morzine for your ski holiday is very simple with one of the shortest transfer times of any resort in the Alps. This is a real appeal if on a short break or with children. We have partnered up with the best in the business who we know provide a reliable service. We even provide transfers ourselves for private services or family groups. See more here.
Travelling with Children
We supply High Chairs, Travel Cots, kids' plates & Cutlery on request. We can also pre-arrange the purchase of nappies and wipes on your behalf before you get here to save you from bringing them with you. All helps to save space when packing with little ones – speaking from our own experience!
Sports physio, massage & gym
Skiing is demanding on the body and everyone deserves a massage to blast that lactic acid and those tight muscles. We have partnered up with Mountain Rehab who offer physio and massage services within the chalet or at their central Morzine gym. We can also provide protein powders from SIS to keep you feeling fresh and strong.

If you wish to book your own room for privacy or comfort we happily offer a single-person supplement at an additional rate of £390 per person for all rooms and all dates. This does not apply if the property is booked on an exclusive basis, your group will have accommodation for up to 20 people max.
Kids under 3 years old will incur a flat fee of £160 when sleeping in the parent's room. We can provide a cot if required however you must bring your own cot bedding for our travel cots. We do not offer any other child discounts at current.
We love classical cooking, we want to bring out the flavours in ingredients, we want you to know that we care about what goes on your plate, we do not cook for egos, we cook for you. The snow can be perfect, the weather incredible and the pistes quiet but if the food is found lacking your holiday will be lesser for it. Atlas won't let that happen.
Dietary requirements - We can cater for almost any medical dietary need. If you can give us the information in good time we can feed you well.
Kids glorious kids - We love kids, we have many within the team, and we understand them. We'll serve kids a separate meal at a separate time, or we're more than happy to have them sit with the adults and eat a toned-down version of your meals or the same. Every kid is different. Our children's meals aim to be nutritious and easy to eat.
See our full Food page HERE with menus and images
Our standard changeover day is Saturday, with a check-in time of 15:00 and check-out at 10:00. This gives us time to ready the chalet for your arrival and makes sure the accommodation is exactly as it should be. If you arrive early we can provide bag storage until your room is ready. On your departure day, we can also provide bag storage if your transfer is after 10 am.
Chalet Atlas is set out over three floors including the lower, ground and first floors.
The lower ground floor is home to the following
Ski & boot room
Sauna, shower room and WC
Access to the outside jacuzzi
Staff room
The ground floor has the main chalet access and is home to an open plan lounge with a snug and roaring fire, dining area, kitchen and access to two balconies. The ground floor is also home to five bedrooms as below.
Room 1 - Large Twin/Double, 19m2 ensuite with corner bath and shower over, WC, balcony
Room 2 - Large Twin/Double, 17m2 ensuite shower, WC, balcony
Room 3 - Standard Double, 15m2 ensuite shower, WC, balcony
Room 4 - Standard Twin/Double, 13m2 ensuite shower, WC
Room 5 - Standard Twin/Double, 13m2 ensuite shower, WC, balcony
The first floor has a second snug with a roaring fire and a huge balcony. (There is a kitchen area but this is not available to clients)
Room 6 - Large Twin/Double, 19m2 ensuite with corner bath and shower, WC, balcony
Room 7 - Large Twin/Double, 17m2 ensuite shower, WC, balcony
Room 8 - Standard Twin/Double, 15m2 ensuite shower, WC, balcony
Room 9 - Standard Twin/Double, 13m2 ensuite shower, WC, balcony
Room 10 - Standard Twin/Double, 13m2 ensuite shower, WC, balcony

Chalet Atlas
227 Taille de Mas de Nant Crue,
74110
Morzine
France
Property gallery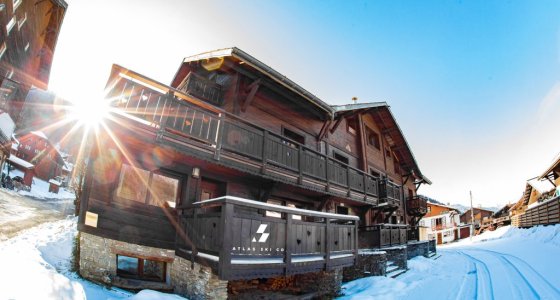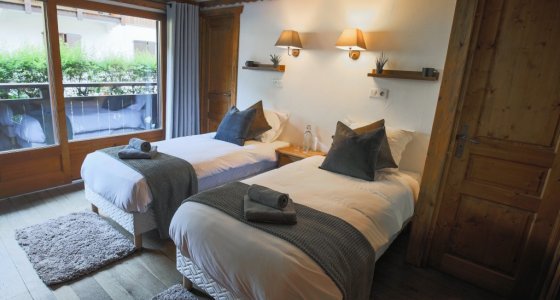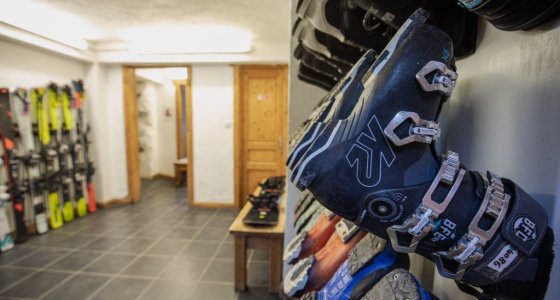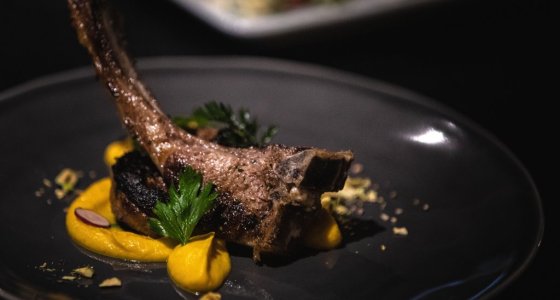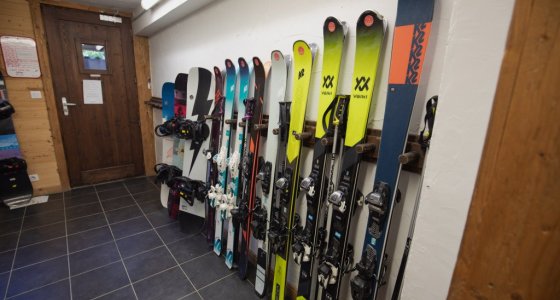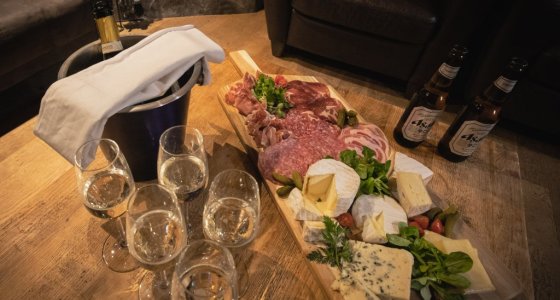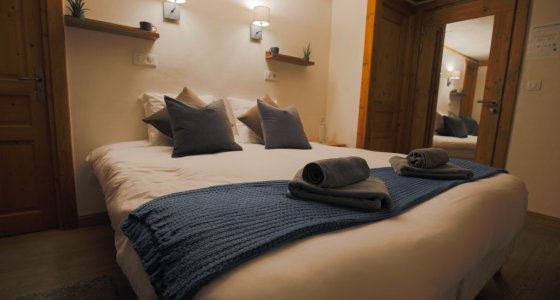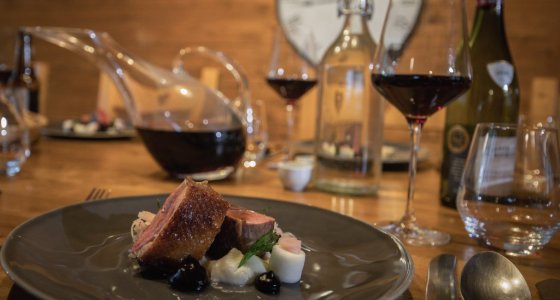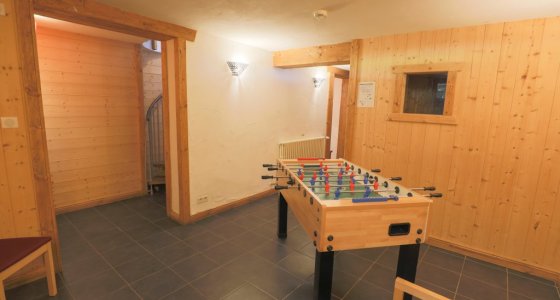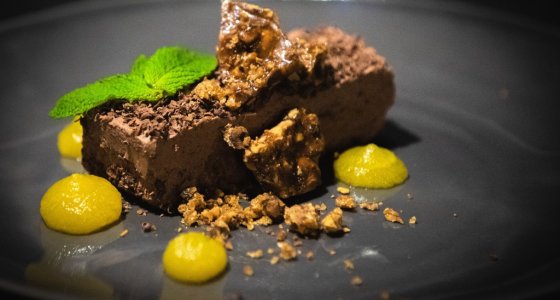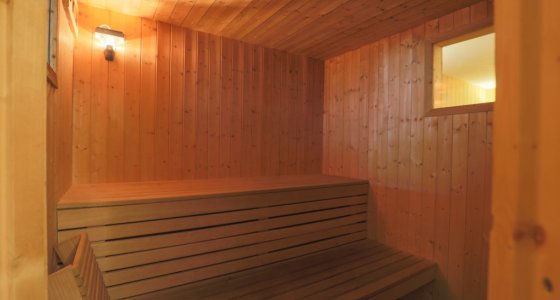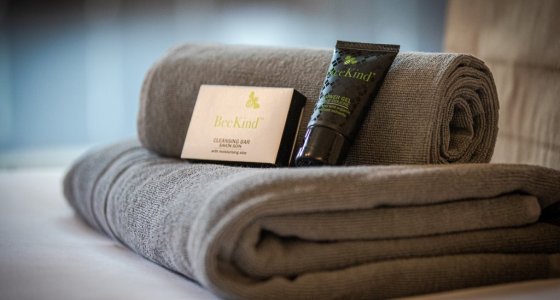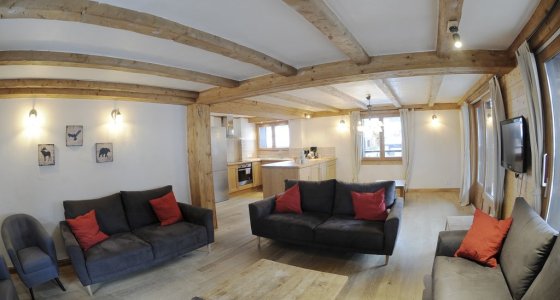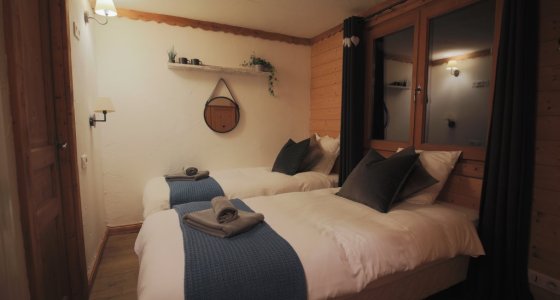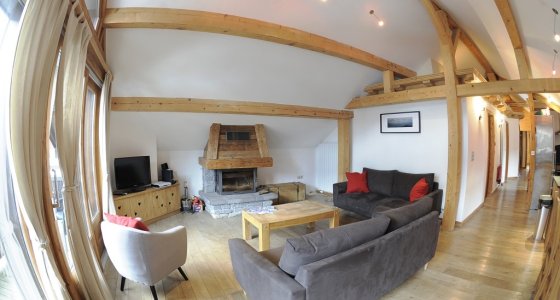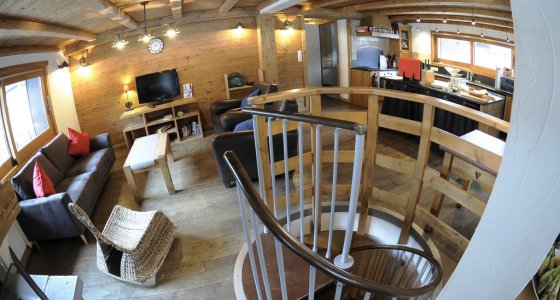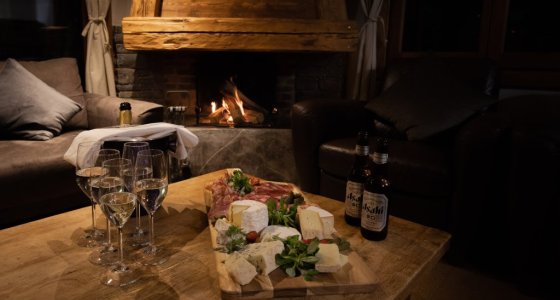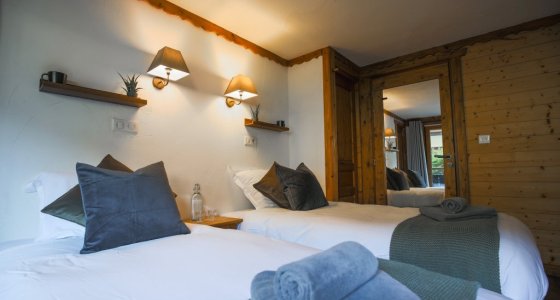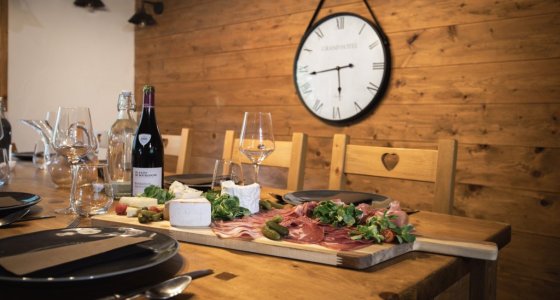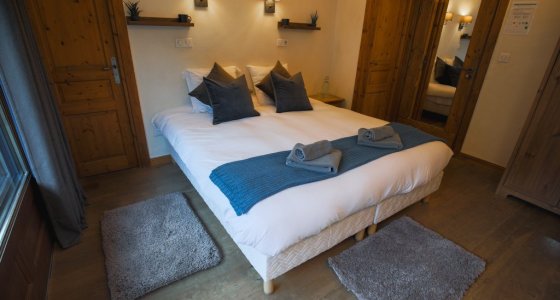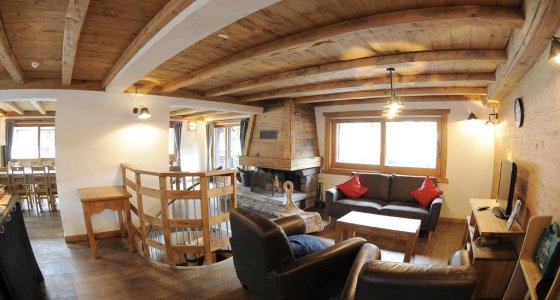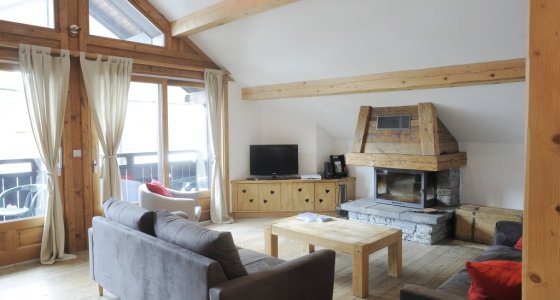 Booking and Availability
Please select your preferred date below to start the booking process. Please feel free to contact us to discuss any elements further before booking if you need to. Once your booking is made you can always make amendments at a later date if you so wish.
Enquire now - If you wish to send an enquiry to begin your booking process one of our team will get back to you asap. Please use the form below.
Nigel Hagan
Wed, 01/11/2023 - 10:05
I can recommend this company, the people that work for them, the chalet and most of all the vibe that is in all aspects of making a trip a success ...... Dinner is no pot of curry served up to feed the hungry, we were a group of 19 people, aged from 14 to 56 and enjoyed fresh gourmet cooking every night, the ability to see the effort put in while enjoying our brekkies every morning was part of the holiday, great wine served with great food, I would say the quality of catering is not mentioned enough in any way!!!!!! It really made the booking excellent value for money.. Log fires burning, the hot tub, and a real Alpine feel is what you get in the chalet, very clean, warm and super comfy beds.. Easy access to the ski lifts and town on foot and very safe with regard to the kids having space and freedom. We will be back.. Nigel.

JM Sotty
Thu, 01/05/2023 - 09:35
Really nice chalet Really nice food cooked for us Nice staff thanks kate, tony and Ben Highly recommend it