Airport transfers are an essential part of travel during your ski holiday unless you self-drive or have a private helicopter. Getting from Geneva to Morzine is the first part of your ski holiday in your destination country and how you do it exactly is even more important.
Your airport transfer may be the simplest part of the journey but it can also be complicated if you choose the wrong provider, flights are delayed or there is traffic on the roads. Atlas Ski Co uses a combination of our own transfers using 8-seater VW Caravelle minibuses and partner services with our long-term transfer provider Skiidy Gonzales for all Geneva / Morzine transfer services.
As the landscapes change and you enter the mountains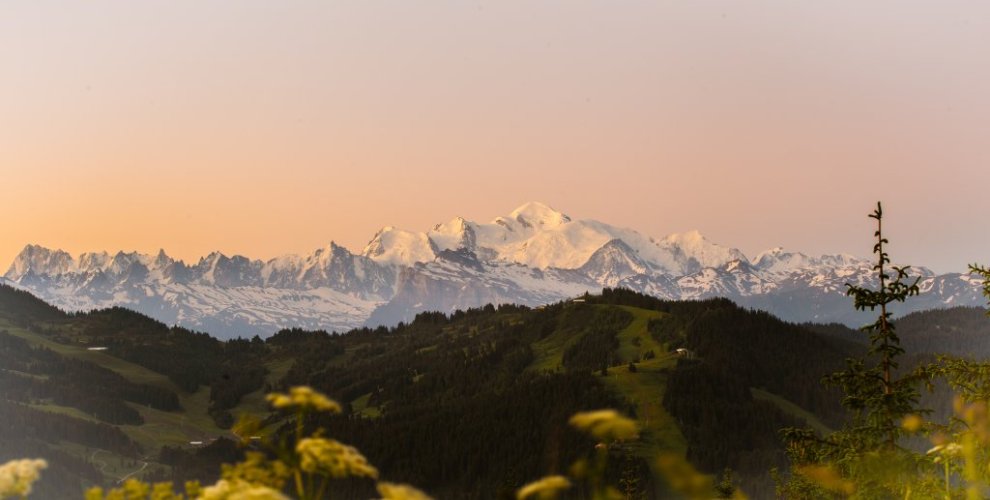 With short transfer times morzine is a popular ski resort
One of the many reasons Morzine is such a popular ski destination is its ease of access! With flights into Geneva Airport from the many UK and European locations, with flight times as short as 55 minutes from London with a decent tail wind!
Once you land in Geneva your airport transfer to Morzine itself is around 1.5 hrs on average allowing for some traffic and depending on the time of day.
Top 5 tips for your airport transfer to Morzine
1 - Book your airport transfer well in advance, during busy periods like February half term it can be almost impossible to find a transfer last minute
2 - Do your research, some operators offer 8 seats, some 16, and some have multiple stops and some long wait times at the airport, find the right transfer for your holiday
3 - Consider booking a private transfer if your group is large enough to cover the costs or if it is essential that you are not delayed, maybe you have booked a long weekend and you are skiing the same day
4 - Go to the toilet at the airport and take some food and water, the unexpected can happen on snow-covered winter roads and with Geneva also being a major city with a border to cross queues can be common.
5 - Speak up - if you get travel sick or have children who might get sick sit up front and if you need to ask the driver to stop do so.
Book your Morzine airport transfer now
There are several different airport transfer options, please see below and follow this link to book your airport transfer for your Morzine ski holiday once you are ready. Book HERE
This service is operated by Skiidy Gonzales and offers a low-cost airport transfer solution if you have time on your side. Simply select your desired pick-up time from either Geneva airport or central Morzine and make sure you are there 15 minutes before departure as they run to regular time slots.
This service departs from the Skiidy Gonzales desk at Geneva airport in arrivals and from the coach parking in Place De La Poste in central Morzine.
If you miss your transfer you will be offered a seat on a later transfer if possible.
This airport transfer service is superb and it does what it says on the tin, it guarantees that if you transfer is between 9am - 9pm your shared transfer will run, even if you are the only person booked onto that transfer it will still run. This service is door to door with a maximum wait time of 45 minutes in the winter, the pick-up times is dependent on your arrival and departure time so you control the schedule here.
This is your holiday and your time so why not book a private airport transfer to the ski slopes! This service is exclusive to the party who has booked it, you share with your group only and no one else. Your driver will be waiting in arrival and will drop you to your accommodation door in resort. The driver will also wait for a guaranteed 1 hr in case your flight is delayed.